I'm such a copycat. I saw
Tea's
pics and I was inspired, so I thought I'd toss up some pics of my last race to perk me up.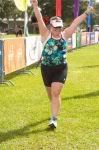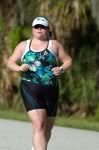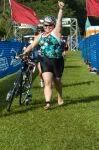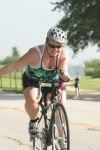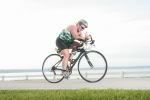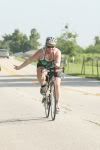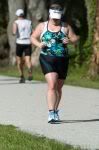 Now, keep in mind that I hate,
hate
,
HATE
pics of myself, so this is why I didn't post them earlier. But something about seeing people in action reminds me of why I do what I do.